If you're eagerly anticipating the next IPL season, then you're probably wondering when the IPL 2022 auction will take place. The past schedule has the live auction taking place on January 31, but the BCCI has changed the date by a month due to rising cases of Covid-19.
The IPL Governing Council has outlined the dates and times of the mega auction. The mega auction is set to take place on February 12-13, and The venue of the event is Bengaluru. The Tata Group replace Vivo as the title sponsor of IPL 2022.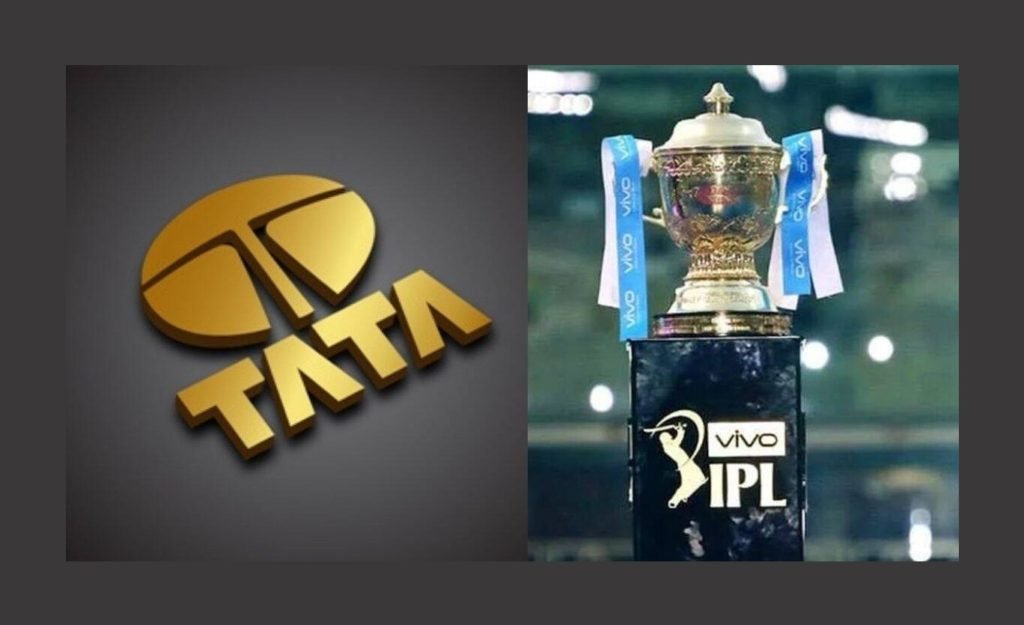 The BCCI has also confirmed two new teams for the 2022 IPL. These two new franchises will be located in Ahmedabad and Lucknow. The teams will retain players from other teams. 
The total number of IPL teams is 10 that will compete for the IPL 2022. The auction is held to decide the winning franchises. There are 10 franchises involved in the IPL 2022 mega auction. The eight existing franchisees will keep a maximum of four players. There is a limit of ninety million. However, the IPL mega auction is not the only way to acquire players.
Star Sports Network will be the broadcaster for the auction. The online viewership will be handled by Hotstar, which has an arrangement with Reliance Jio.
IPL 2022 teams are Mumbai Indians, Chennai Super Kings, Royal Challengers Bangalore, Kolkata Knight Riders, Rajasthan Royals, Punjab Kings, Delhi Capitals, Sunrisers Hyderabad, Lucknow, and Ahmedabad.
So far, The teams have been allowed to retain 27 players in the squad in each franchise. So they can include 19 domestic players and 4 foreign players. The Old franchise retains their players as the IPL 2022 guidelines. Mumbai Indians, Kolkata Knight Riders, Chennai Super Kings, and Delhi Capitals have retained 4 players each. Sunrisers Hyderabad, Rajasthan Royals, and Royal Challengers Bangalore retained 3 players. But Punjab Kings only retained 2 players in their team.
And the new team was allowed to pick 3 players from releasing the player list from any other 8 teams. They can select only 1 overseas player. They have to submit their retain players list before January 22.